Following a Master in Business from HEC Lausanne in 1987, I worked in different settings in Switzerland, Germany and California to best learn languages. In 1989, I joined the textile industry where he worked for 4 years in Switzerland and Belgium in the roles of branch manager, purchaser and merchandiser.
In 1994, I decided to move to the field of Human Resources, and  went back to the University where I got a bachelor in psychology and a PhD in Management, while making my first steps in the HR world and the Swiss Bank Corporation. In 1997, I went back to the US for 1 year, before joining UBS and the time of the merge with the SBC in Zürich. I was a member of the taskforce responsible for creating and implementing the new salary structure as well as the migration to the new HRIS.
While always keeping a feet in the academic world, teaching at the MBA of HEC Lausanne, I oriented my career towards Geneva where I joined Firmenich SA, one of the world leader of the perfumes and flavours industry. As a project manager, I was, among other things, in charge of developing and implementing a new sales incentives for the commercial business units. I was then promoted to a manager role and later to Director, as the HR Business Partner for the Perfumery Business Unit worldwide. I was finally promoted as head of Compensation & Benefits and HRIS for the group.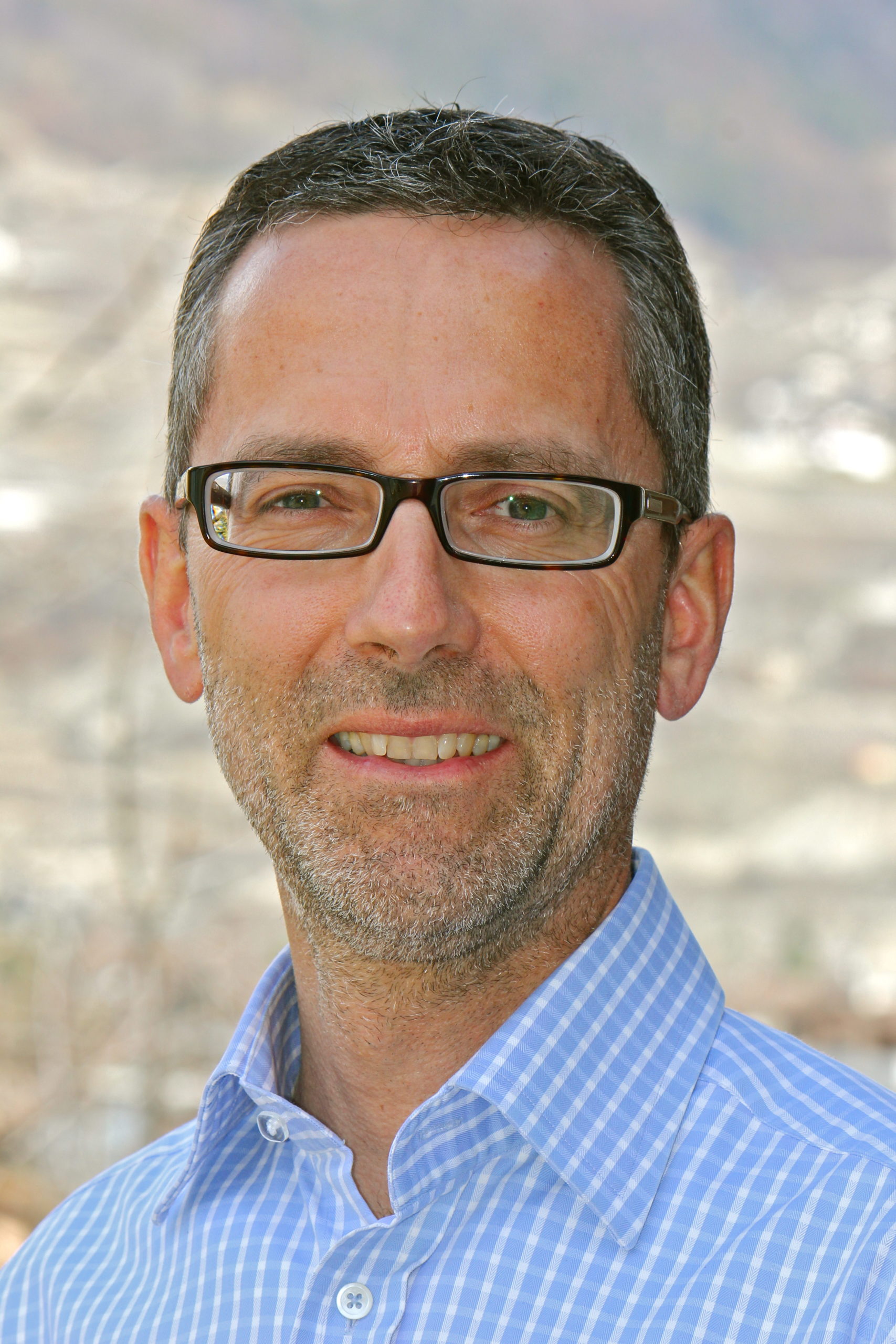 Following 6 years with Firmenich, I discovered the hospitality industry. I worked at the Ecole Hotelière de Lausanne as HR Professor and independent consultant for companies like FourSeasons and Hilton International.
In 2006, I went to Medtronic, the leader in medical technology as HR Business Partner for the Cardiac Rhythm Disease Management business unit in Europe.
My role evolved, and following a promotion, I became responsible for three Business Units in Europe, 3 support functions, as well as a full geographical region with 7 countries. In this role, I managed an HR team of more than 20 people.
Finally, in 2011, I decided to become independent, and to build my own HR consulting practice.
To best serve our clients, AS-HR Consulting is working with three complementing consulting structures as partners:
AS-HR Consulting works in close collaboration with FIDAG SA (certified financial services company with 10 offices in Suisse Romande) on all the questions linked to equal pay analysis and verification. With this targeted partnership, we offer our clients a one-stop-shop to comply successfully with the new requirements of the Swiss Federal Law on Equal Pay.
AS-HR Consulting is working in close collaboration with Emmenegger Conseils in all mandates where both entities and resources need to be merged.
This partnership also provides to our clients the assurance of continuous service.
ORSCO Life Sciences enables market innovators and leaders in MedTech to build extraordinary value through strategic business development, business combinations, strategic marketing, reimbursement and human resource optimization and development.
Part of that leadership team, Alain is dedicated to the HR branch of Orsco.